Clearance > 20 Bucks or less
20 Bucks or less
Fabric cut to order in 1-yard increments, fabric panels sold as each in the panel size indicated. Your display device or monitor may not match the true color of any given item. All sales final on clearance items, no returns.
Be My Valentine Bench Pillow Kit
$20.00
Cuties table Topper - Pumpkin
$20.00
First Ladies Block Of the Month all 12 Eleanor Roosevelt
$20.00
Full Set Lace Cabins Block Of The Month
$20.00
Gather Together Bench Pillow Kit
$20.00
Kaleidoscope Smart Plate 12"
$20.00
Lace Cabins Quilt Assembly full set
$20.00
Modern Style For Girls
$20.00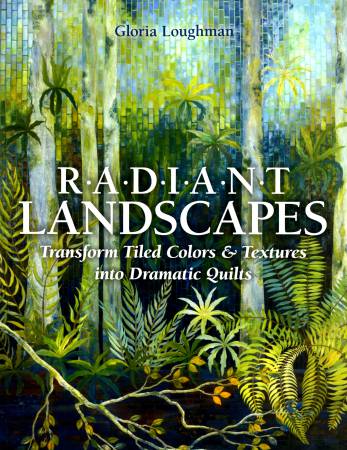 Radiant Landscapes - Softcover
$17.00
Sparkling Gems BOM/12
$20.00